Welcome to the official website of professional musician, music educator, and Abbey Roads Studios recording artist Jarred Grant.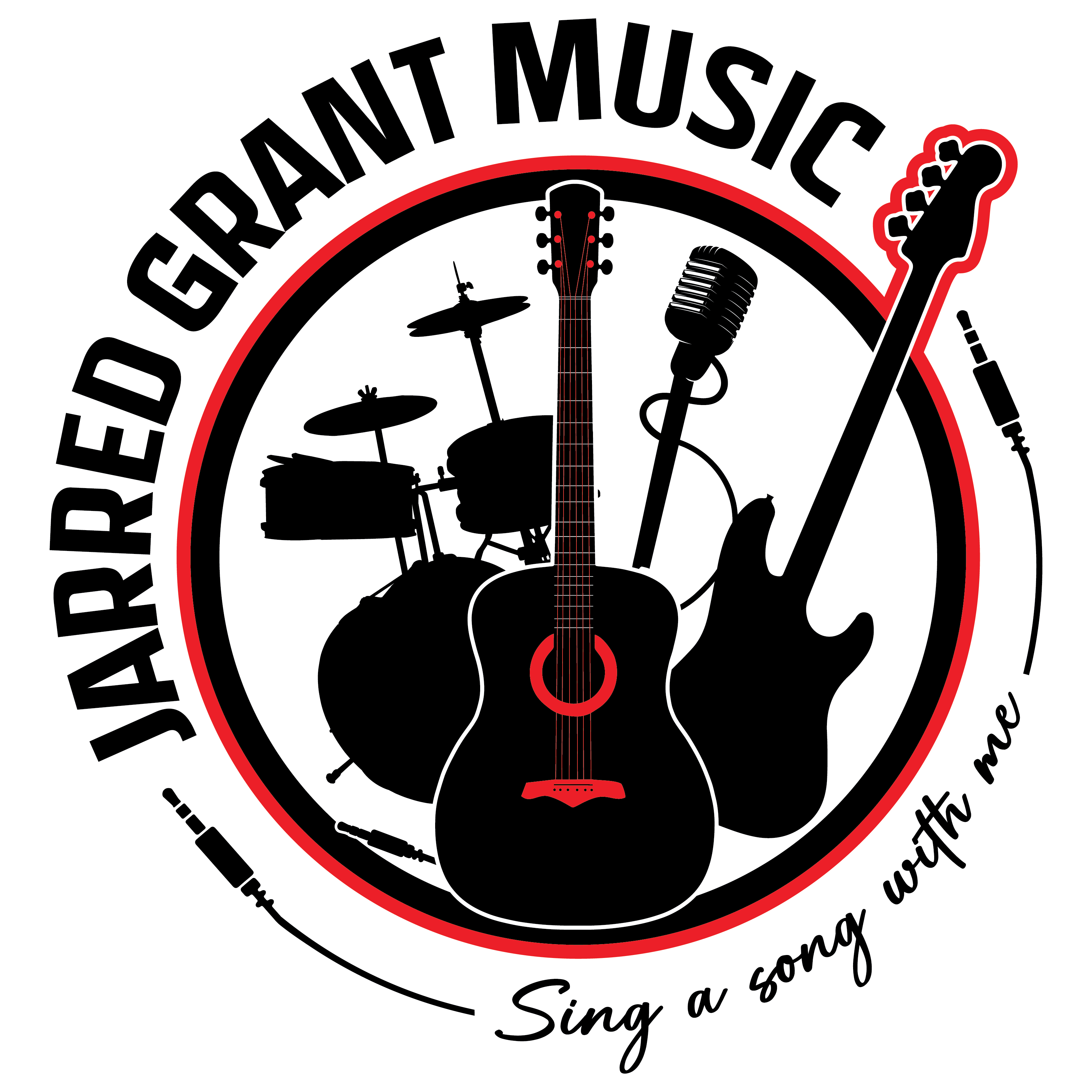 ---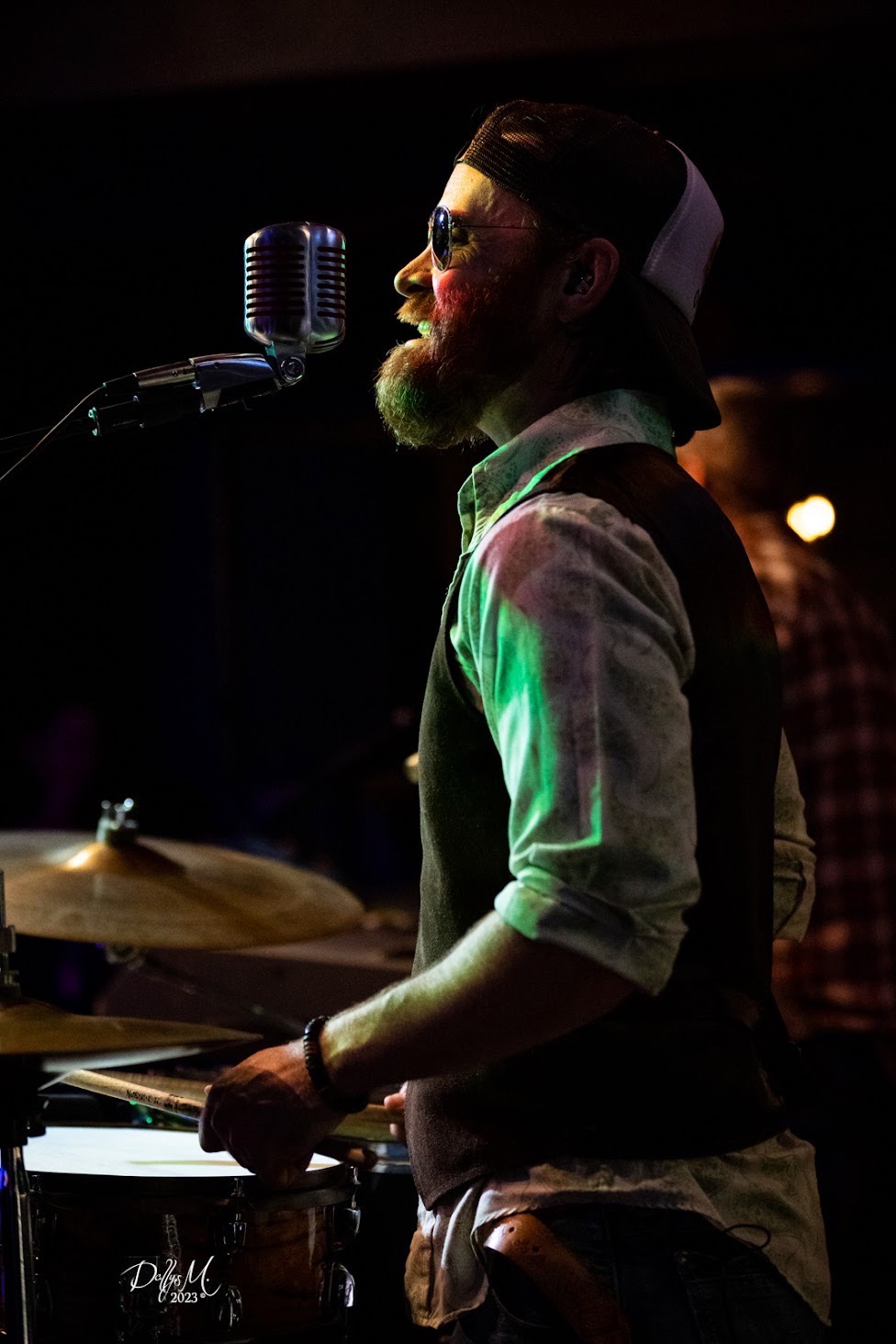 A man of many hats, both figuratively and literally (you should see the hat collection!) Jarred Grant has been performing music on stages and bringing joy to audiences worldwide for over 2 decades. 
Jarred is an award-winning multi-instrumentalist who is just as comfortable writing, mixing or producing original music as he is performing cover songs from a wide variety of other artists and genres. He is most often found on stage or in the studio behind the drums but can just as easily entertain a room full of people with nothing but his guitar and his voice.
Jarred honed his chops at the prestigious Berklee College of Music in Boston, MA and these days can be found most weekends playing clubs and dancehalls all around New England with the 90's country cover band Cashwood. He lives with his wife, their 2 kids, and a dog just north of Boston.
Click on the links below to learn more about who Jarred is as a musician, find out where he's playing next, buy some merchandise to support his career, or check out his unique and varied discography of original music throughout the years.  
---
Check out my gig calendar, buy some merch (coming soon) to support my music career, or show some love with a tip
---
Check out my discography, watch some performance videos, or read my bio to learn all about my musical career
---
Interested in taking lessons with me? Go to my Lessons page to read more and get in touch