MUSIC LESSONS | DRUMS | GUITAR
LESSONS
I offer private music lessons on drums or guitar to students of all ages (this includes you mom or dad who's most likely the one reading this :)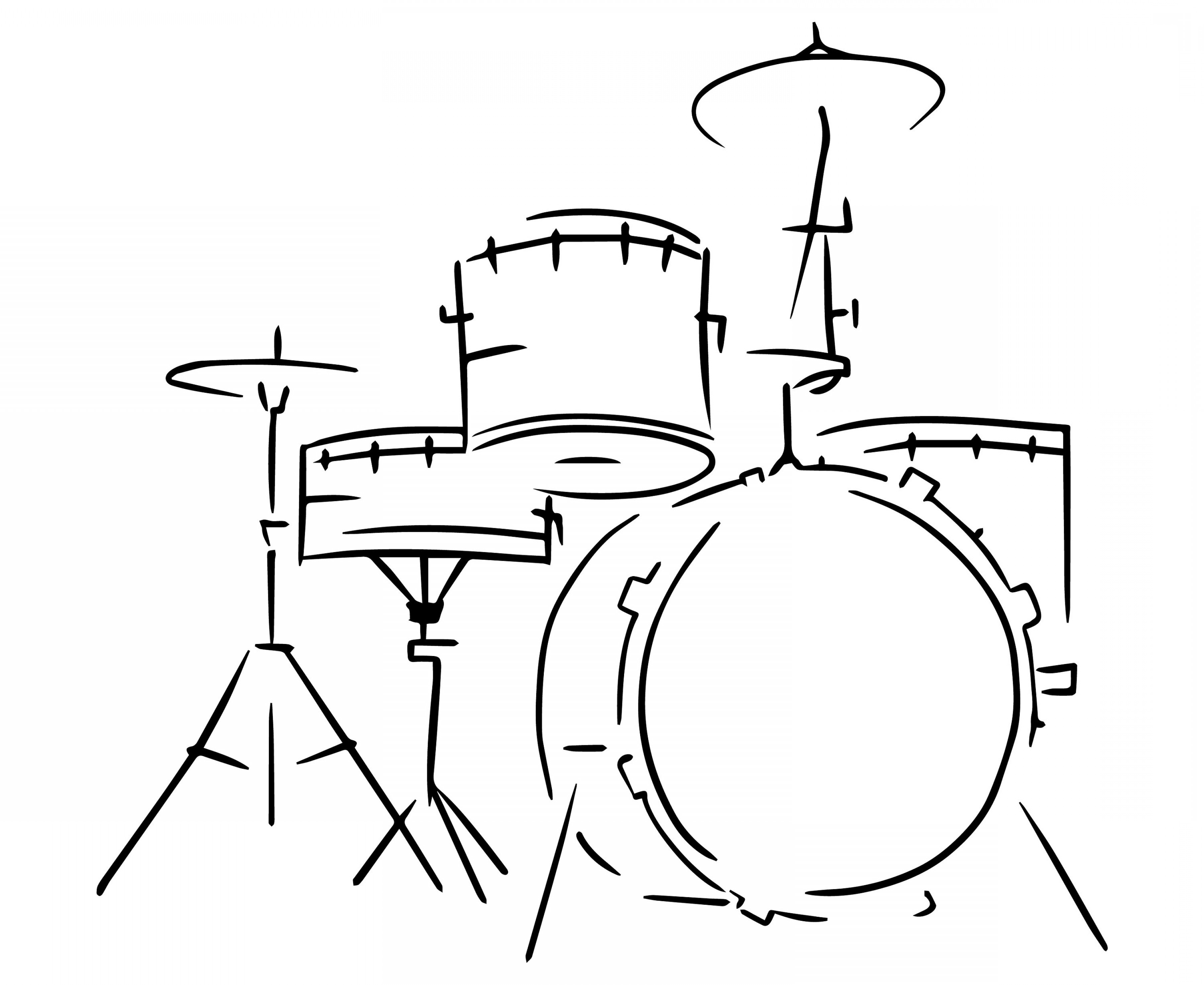 I seek to engage and inspire my students to really enjoy playing music during our lessons rather than the typical dreadful feeling of being forced to attend a stuffy, weekly music lesson. 
I vividly recall that dreadful feeling myself from when I was taking drum lessons as a kid and I hated having to step foot into the music shop after not practicing my boring rudiments all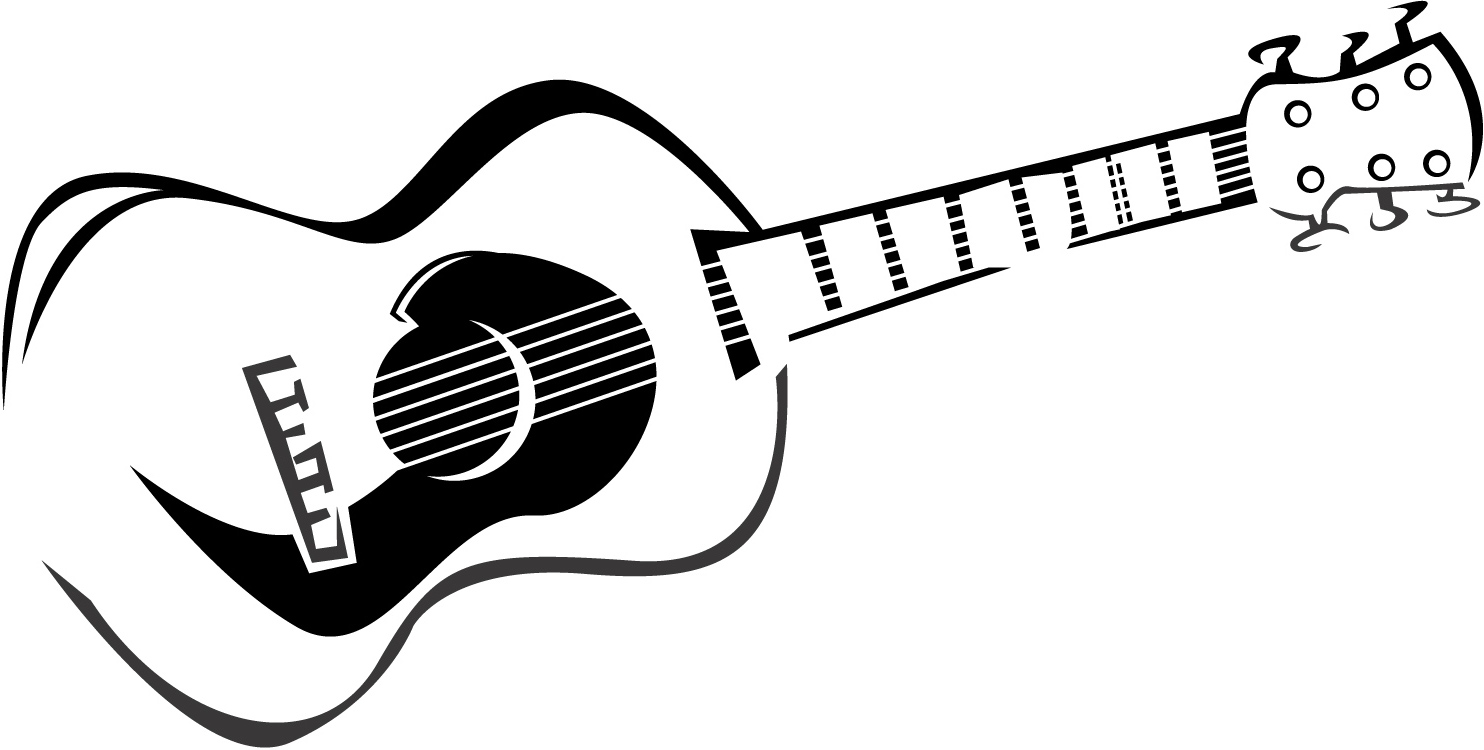 week. 
In lessons with me, we'll work together in a student-centric manner to develop a song-based lesson plan, which is always unique and tailored to each individual student's own interests and goals.
Students at my studio find music to be fun  and rewarding, after all it's not called "playing" music for nothing. The best part is that when they are at home, they are motivated to go sit and play the drums or guitar because of the natural enjoyment playing music brings. A tangible result you'll soon get to experience after taking lessons with me is that you will hear beautiful music in your own home!
Would you like more information? Or a FREE trial lesson? Click on the grey button below to get started today!
DRUMMING SAMPLES
Here's a decent drumming sample from 2017 that I captured while recording a funky tune titled Spend the Night from the album Not My Soul by original rock band Spirit Label out of Galway, Ireland. 
I met up with Wayne Wilder (guitar/vocals) and Bill Thompson (bass) while living overseas in Ireland from 2015-2017 and we played together in Spirit Label for a brief period and developed a nice little chemistry together. 
Spend the Night is one the tracks we wrote as a band and was featured on the full length album Not My Soul which you can find streaming below on Amazon Music if you want to check it out!